How did I get here? I am a Chef turned Ship Crew turned Career Coach who loves getting as much out of life as possible.
I fell into Career Coaching during my ship career. Working at sea and being surrounded by 2,000 different people each week and working with a large team – up to 1,000 crew members, naturally means I am a people person.
Being an optimist and visionary produced a strong desire to understand what drives people and understand people who want to live better and get more out of life. A new passion was born to discover and dive into Human Behaviour.
The more I learned the more fascinated I became as I realized many fascinating things including that I began to see the "how and why" we do things or don't do things in many aspects of life and the result that gives us.
As one who has a fear of the mundane not change I  took this newfound passion and started applying it to change, how can I make the process of change easier and more comfortable and for you to even become "friends" with the fear of change.
At this point I knew I was getting closer to what it is I am here to do.
Since my young adult years, I have always been passionate about careers – finding a career, learning, and growing within it, pivoting, or changing to something completely new.
Not only did I love this, but even more so when friends and colleagues would share with me how they wanted to grow and try something new, or had a job interview coming up. I would immediately light up and say "oooh, tell me more" and ask them a gazillion questions as I new I could help them with this process.
So I naturally fell into doing what I love....here it was born...Discover Your Next Career that will stem from your true self so you can step into your next chapter aligned, fulfilled, and happy, the side result of creating your version of work-life balance as the cherry on top! Sweet.
IN THE BEGINNING, I EXPERIENCED CONFUSION WITH CAREER TRANSITION…PERHAPS YOU ARE TOO?
Moving from "ship to shore" you can literally compare it to moving to a new city in a foreign country and setting up a life. My home and work were on ships for 10 months a year and my holidays/vacations were spent on land. Many folks leave their home to go on holiday/vacation and I was doing the opposite.
It is where I discovered what is needed to excel in career transition was assistance with adjusting to a new life – a new career, home, finances, relationships, friendships, in all these different areas of life. The adjusting period, the accepting period, and the living it period.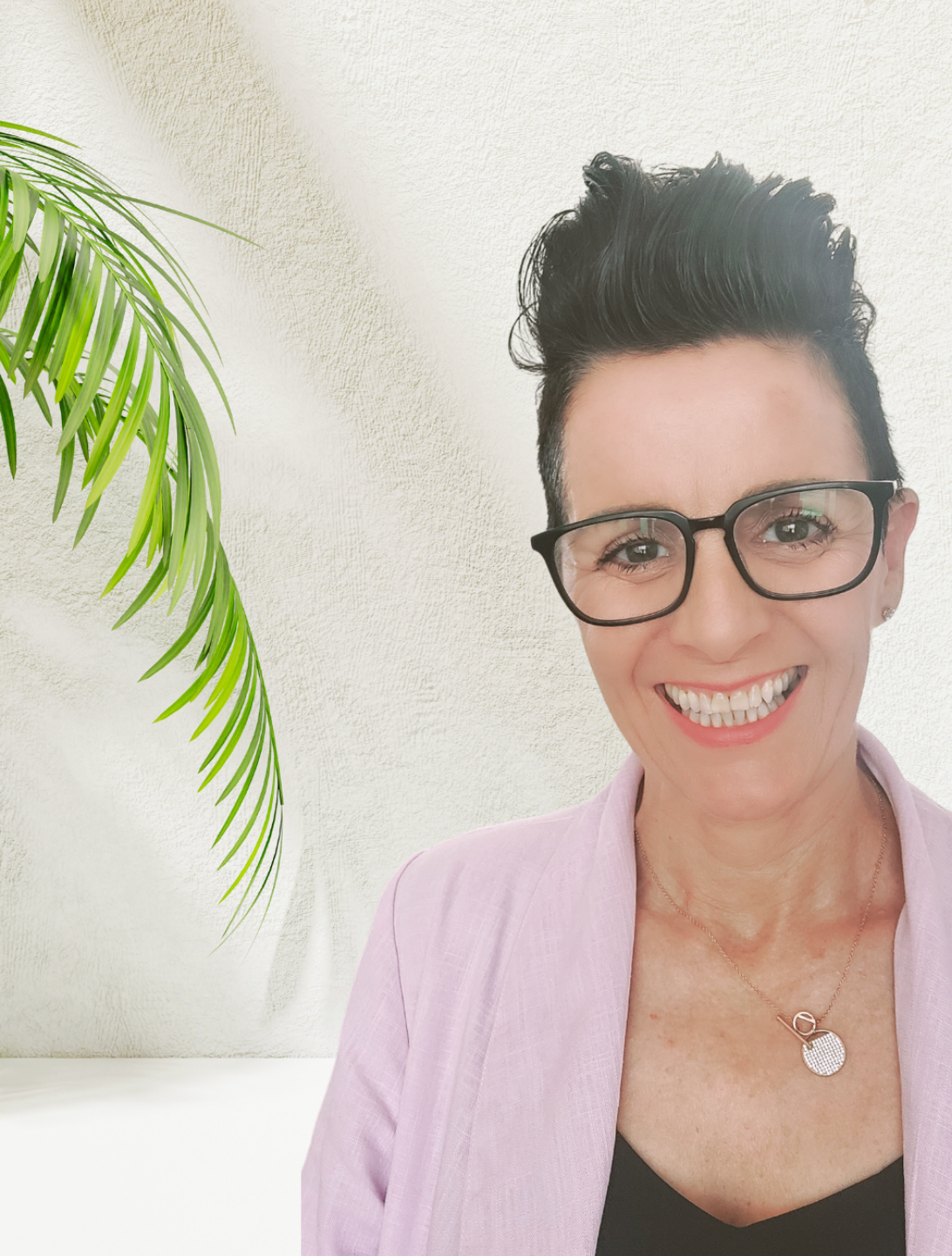 BUT firstly, what needed to be addressed was "What do I want my next career to be" As you know I did figure this out, but in the process, I found it difficult to find someone who could fully understand and help with this – many either had knowledge (certificates of training of consulting/coaching), or had experienced something similar, but not both.
I needed help with work and life, as both have a pro-founding effect on each other. It was through my first-hand experience, and then later my knowledge (certified coaching and positive psychology) that career coaching and work-life balance were founded.
The transformation and results that this combination brings to others were the catalysts for doing what I do now. I find it easy to help others recognize the path of possibility and opportunity and when I combine this with my "why" in life - I am deeply passionate about bridging the gap of gender equality. I see that helping women discover their next career which is in alignment with their true self, offers fulfilment and happiness. This effect ripples through to other areas in their lives and they can create their version of work-life balance.
More women living as the best version of themselves helps bridge this gap.
I'm on a mission...
For women to BE extraordinary and live an extraordinary life. We can all dream and fantasize about living better, I want to be able to show and help women that you can create this and have this….it is not for only certain people, it does not exclude you, you can step into a new chapter to live life your way, for you! 
FAVE DRINK:
espresso

FAVE TAKEAWAY:
fish and chips

FAVE HOLIDAY:
any tropical island
FAVE SONG:
Living on Sunshine
FAVE SKILLSET:
Communication
FAVE PET:
pugs

FAVE SPORT:
football (soccer)
FAVE SAYING:
Everything works out for the best, always
All New Podcast
Never miss an episode…sign up now to be the first to know when the latest is out.
We'll be having loads of fun with guest experts, my top tips, and the latest discussions on all things career change.
I RESPECT YOUR PRIVACY. NO. SPAM. EVER